bp Kythira Station, is a company with experience in the field of fuel, based in Potamos, Kythira and is able to offer the ideal solution for any professional or private citizen and fill in the best and most economical way their every need. At the same time, professionalism, speed, proper fuel delivery quantity and consistency that distinguish, have established the company in an elevated position in the area of fuel.
Our presence in the area has a rich history
Our business is a family run business that founded in 1978. We struggled to have fuel adequacy in our early years, when ships were not approaching the island. We transported the fuel in barrels that boats carried to the island. With a big risk, we had our effort to serve our customers.
As the second generation of the family, we developed business because we made the consistency and quality of service a way of life.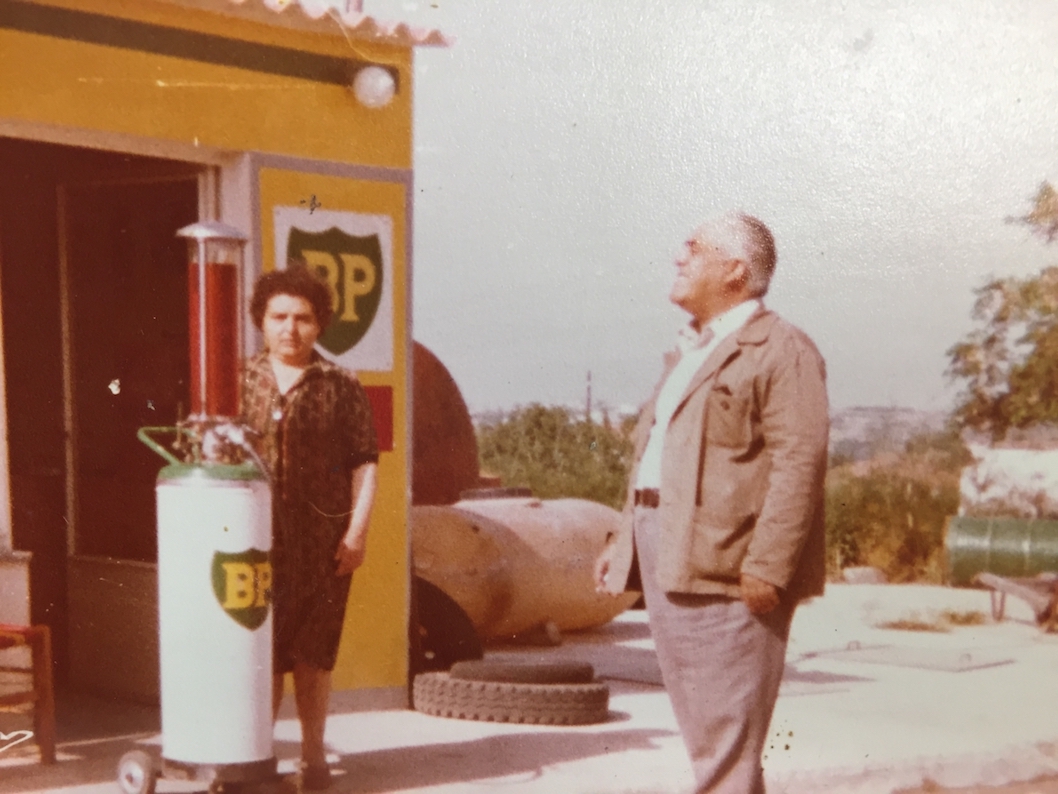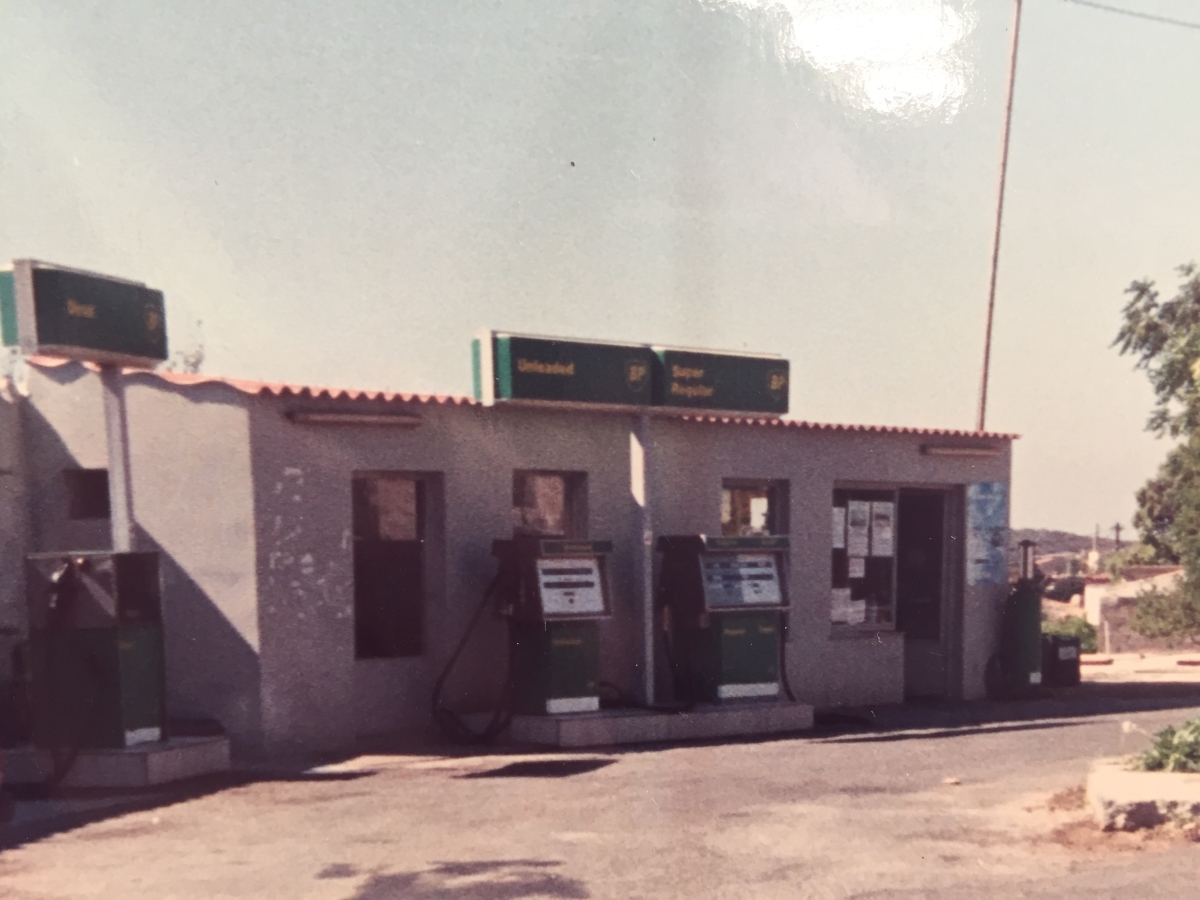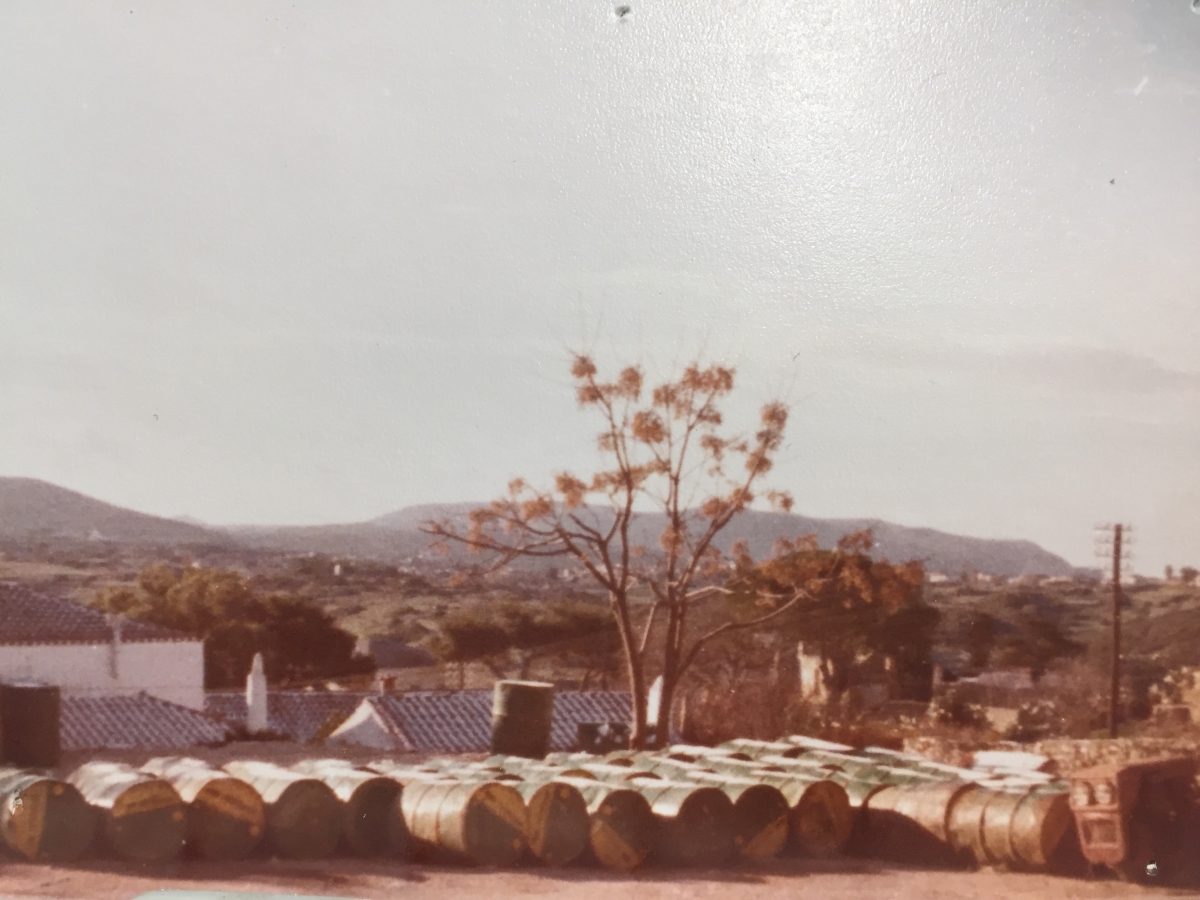 Our experience and our expertise in fuels, as well as our successful journey, are the guarantee for anyone who needs our services.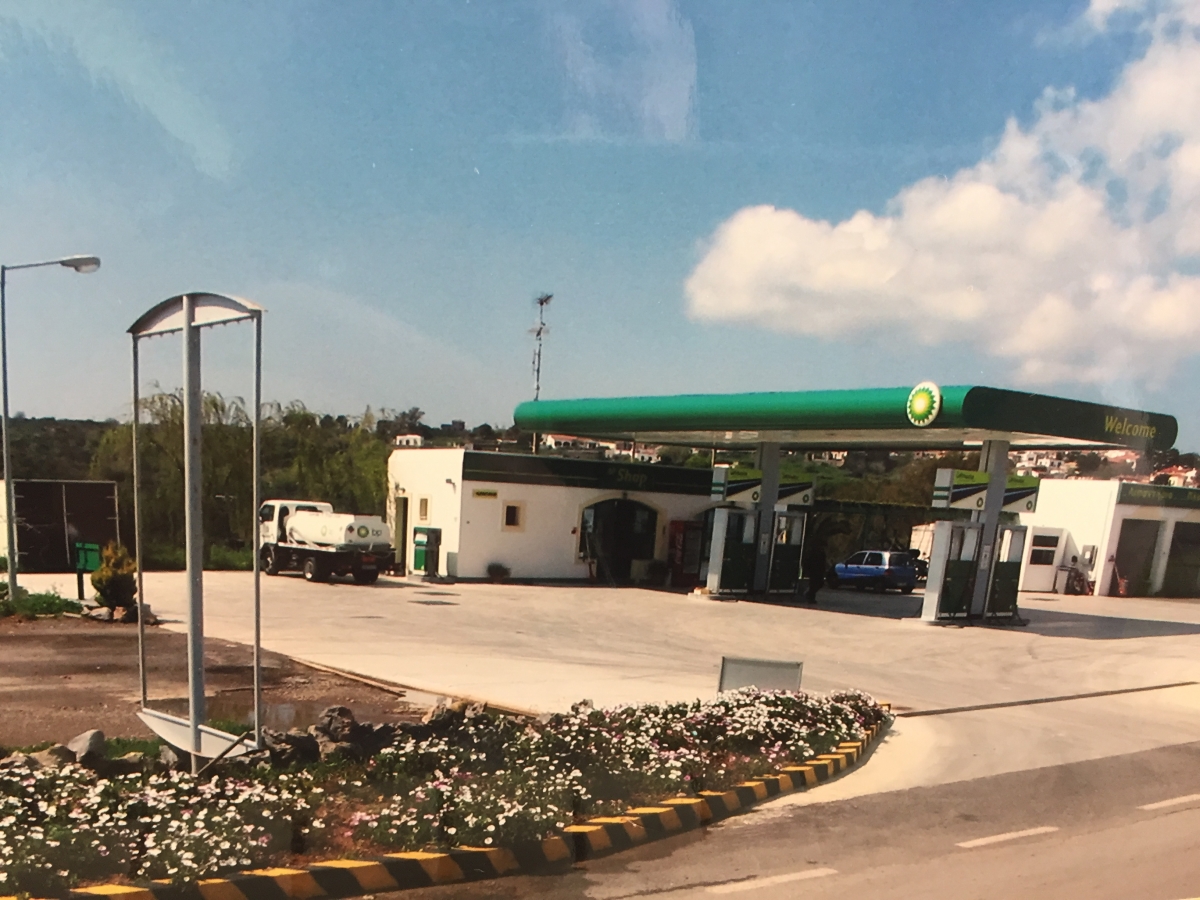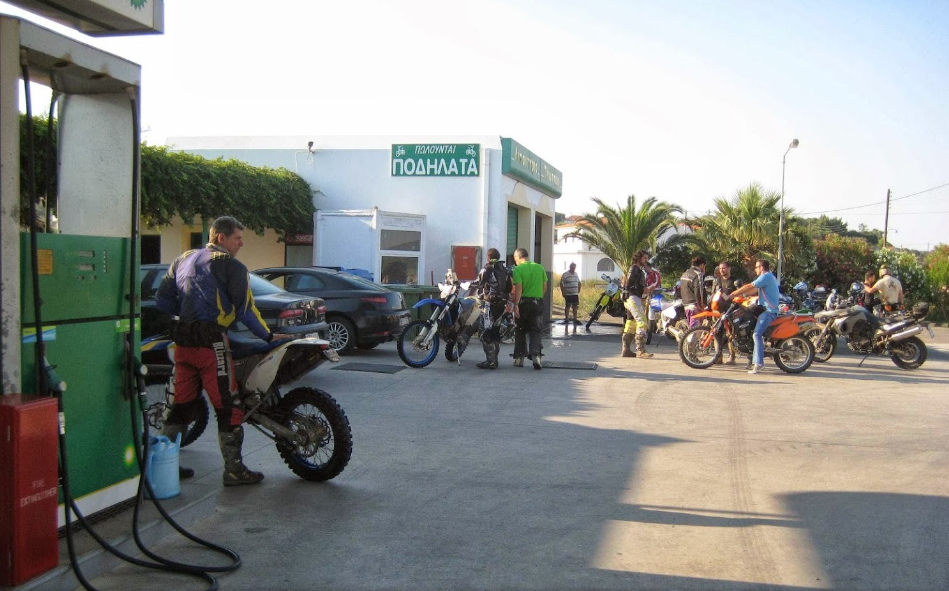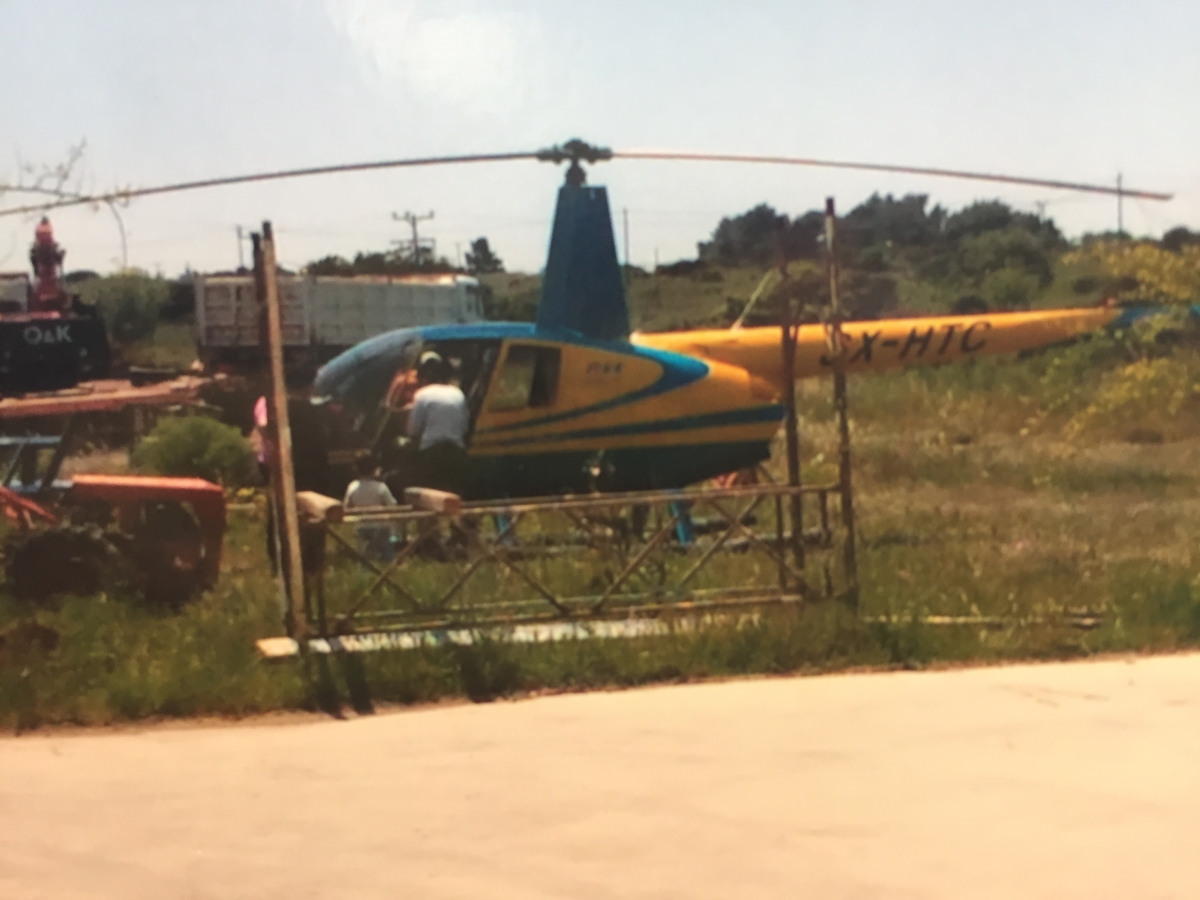 About us
Friday July 22nd, 2016