Your bp Station on Kythira island
Keeping You Fueled, No Matter What
Contact us today to schedule on-site refuelling or to enquire about our fuel management solutions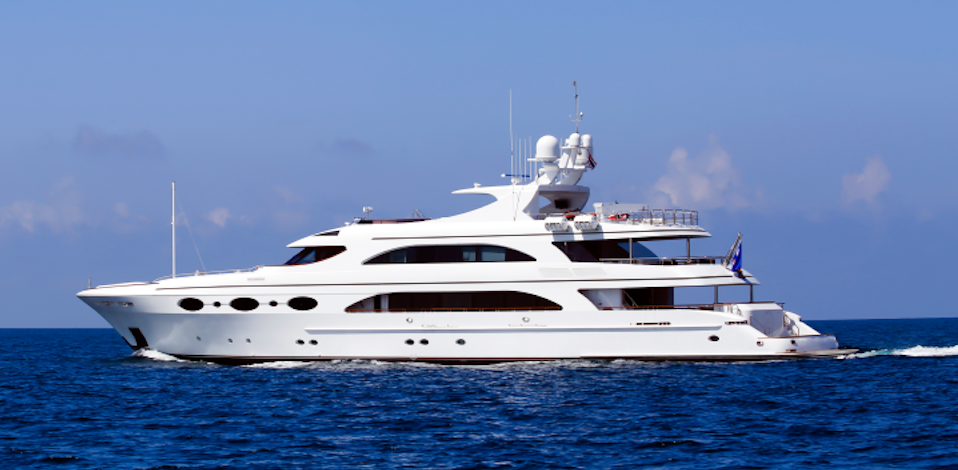 Marine Yachting Fuels
Our bp Yacht Fuel/Gas Station is your best choice for refuelling in the island of Kythira, whether you are sailing a small, medium or large yacht / boat. We offer guaranteed quality, reliability and competitive prices. In our shop you will also find lubricants, accessories and tire repair shop.
We deliver fuel for yachts at the ports of Diakofti, Kapsali, Agia Pelagia, Avlemonas, Platia Ammos, upon request.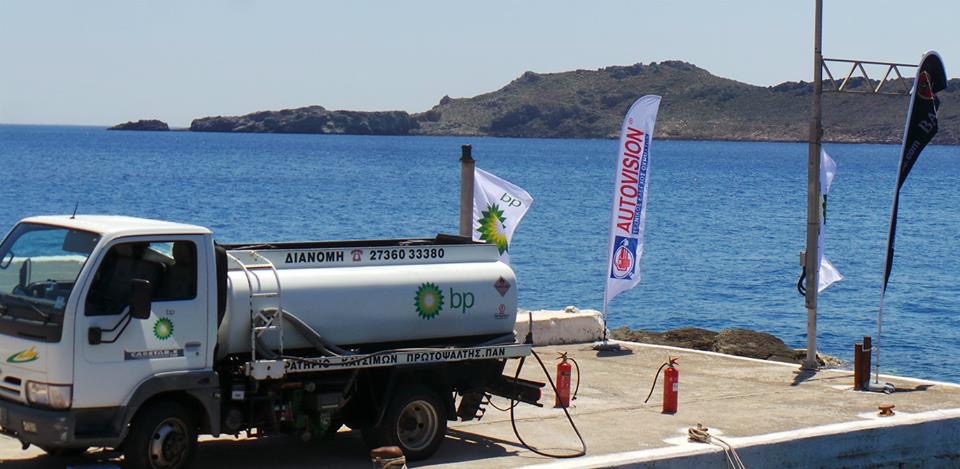 Heating Oil Distribution
Distribution of bp Oil Products to home heating, industrial, commercial consumers throughout Kythira island.  As one of the most reliable fuel companies, our philosophy is based on quality, professionalism and customer satisfaction. Our long experience in the management of fuels and lubricants, the specialized management method allows bp Kythira to consistently provide quality solutions for its customers.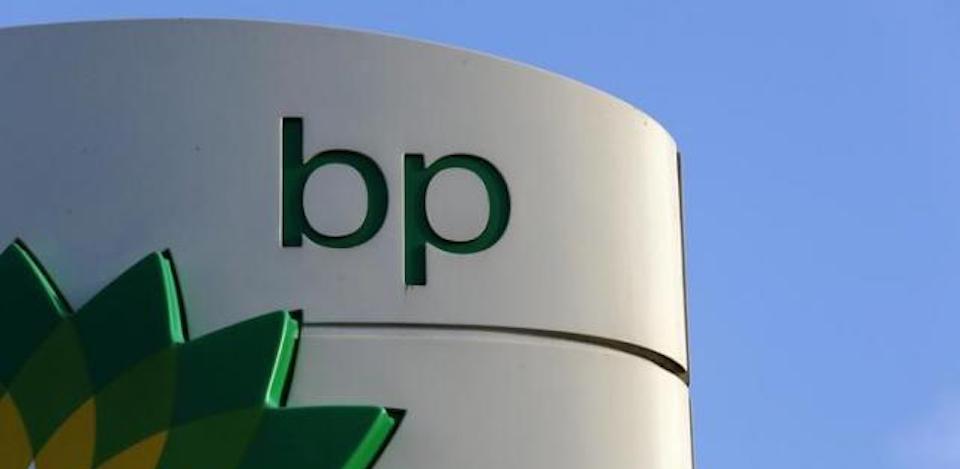 Lubricants
Every bp commercial oil has been developed to meet the demands of the industry. From basic monograde to premium synthetic multigrade engine oils, our focus is on reliability. And every passenger car engine oil range for those who want car maintenance made simple. From fully synthetic lubricants to premium based oils, the range offers the right product for every passenger car engine on the road.


Our Gas Station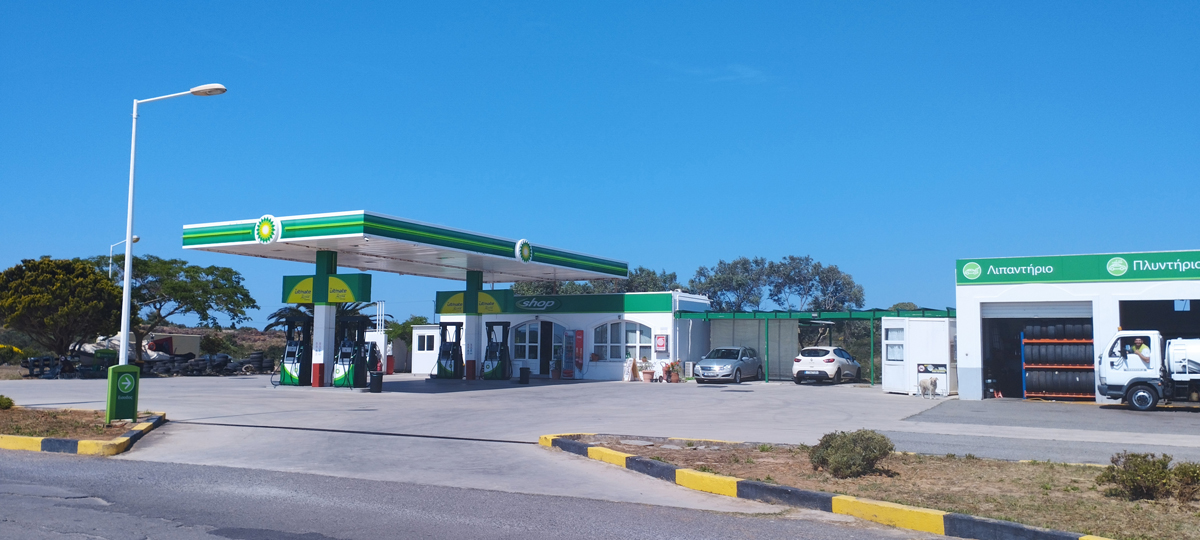 Quality Fuels
bp Ultimate fuels
Fuel Controls
Technology programs
Expertise
Experience and stuff training
Quality Service
Efforts to customer service
"Our experience and our expertise in fuels, as well as our successful journey, are the guarantee for anyone who needs our services."
Home
Friday July 22nd, 2016